The personal injury lawsuit of Arthur Nash  vs. David Elder, Chelsea 23rd St. Corp, BD NY Hotels, et. al. is getting more interesting every day.  In an attempt to avoid being served in the case, Elder, who was once so proud of being owner, vice president, and manager of the Chelsea, is now claiming that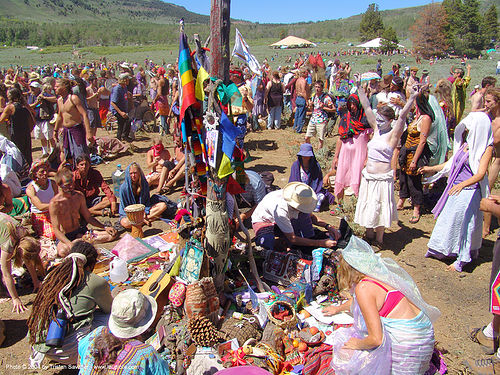 his only connection with the hotel is that he manages the Piri Thomas trust (comprising 16 percent of Chelsea 23rd St. Corp. shares).  In a sworn affidavit, Elder writes:
I am not an owner, part owner, vice president, or proprietor of the Hotel, nor am I a member of the hotel's Board of Director's. . . . I, in my individual capacity, am most certainly not an owner of the Hotel in any way, shape, or form. . . . I am far removed from ownership. . . .

 Firstly, I do not recall ever having been forwarded a single piece of incoming mail, or notified of a single incoming phone call, from the Hotel.  Secondly, I cannot help, nor can I be expected to help, the fact that certain mailing lists and telephone lists still have the hotel listed as my address despite my April 2010 departure. . . . 

 I noticed in Plaintiff's counsel's affirmation that she refers to various websites containing articles referring to me as either an owner of the Hotel, heir to the owner of the Hotel, or Vice President of the Hotel. . . . Again, I cannot help what people write about me, all I can do is set the record straight with respect to my relationship to the Hotel, which I have done here. . . .  
Finally, I am puzzled by Plaintiff's allegation that I maintain a room at the Hotel. . . . This allegation is completely false. . . I would like to know with whom Plaintiff's counsel spoke when she called and asked to be connected to "my room". . . . In any event, to be clear, I do not, nor have I ever, maintained a room or a residence of any kind, at the Hotel.
Well, I sure am glad we've cleared that up.  Apparently the residents and staff of the Chelsea Hotel have all been under some sort of horrible mass hallucination for the past four years.  As Elder himself notes, countless journalists must have been tripping their brains out along with us when they identified Elder as owner or vice president.  Former manager Glennon Travis must have drunk deeply of the electric koolaid as well, for, in a sworn affidavit in another case (BD NY Hotels LLC. Vs. Chelsea 23rd St. Corp.), he writes: 
David Elder, one of the Chelsea's executives and board members, utilizes one of the guest rooms for approximately 28 days per month, and effectively lives at the Hotel.  
Even Elder himself was apparently deluded, since he regularly signed his name to DOB permit applications as Vice President. 

            Let's all close our eyes tight and click our heels together and repeat three times, "Bring Back the Bards!  Bring Back the Bards!!  Bring Back the Bards!!!" and then when we open our eyes maybe this long nightmare will be over, this cabal of lying thieves will be gone, and Stanley and David Bard will be back behind the front desk where they belong.  Ed Hamilton